---
Pibb's First Month
October 23-November 22, 2011
I'm such a photogenic dog that Dad and Mom stuck the camera in my face a lot during my first month with them. Borrrrring! Dad tells me he will make another web page for me as I grow up to be a big dog.
---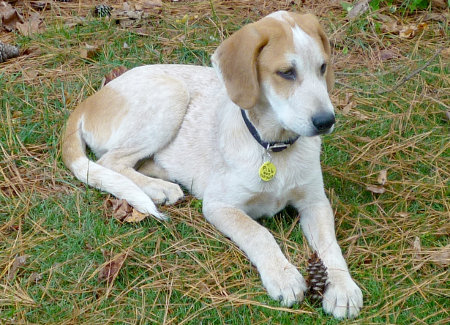 Looking handsome while playing with a pine cone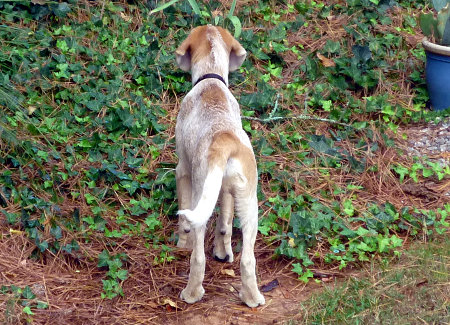 Growling at the dog on the other side of the fence before we became buddies
---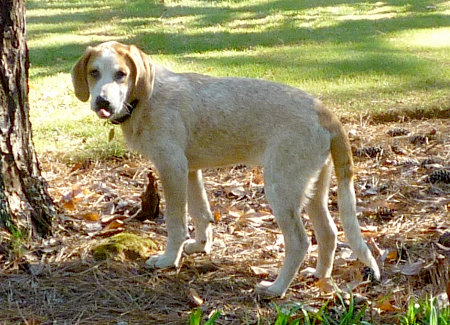 Licking my nose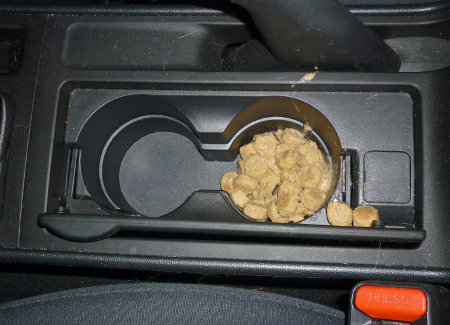 I puked in the car but Dad laughed 'cause I got it in the cup holder
---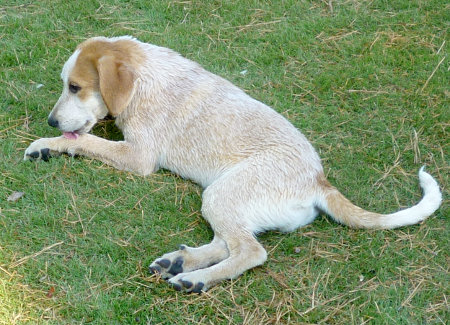 Tasting myself after my first bath (I was good)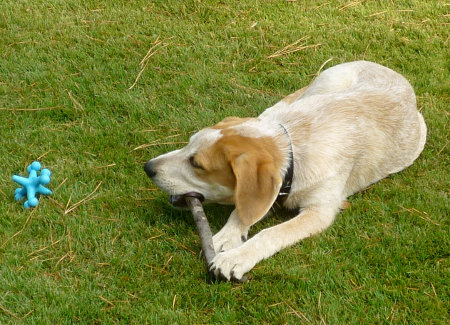 Why play with a toy when there is a stick to chew?
---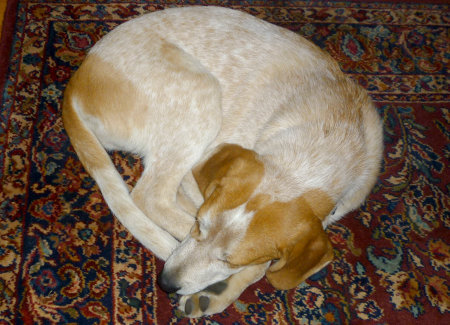 Taking a snooze while Dad works on my web page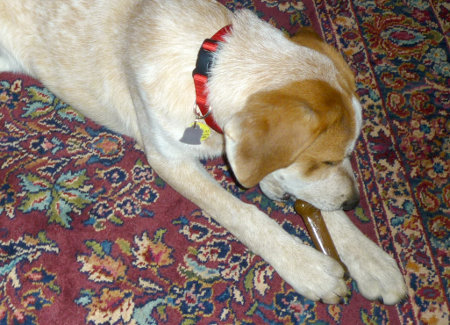 New red collar with my name and Dad's 'phone number, and a new chew toy: what a life!
---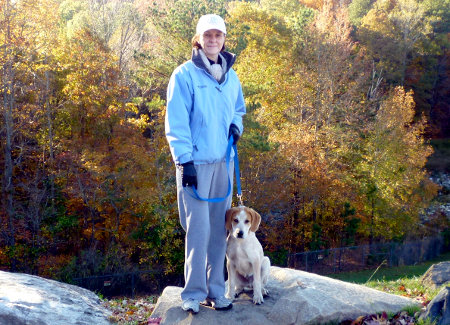 Taking a walk with Mom in Stone Mountain Park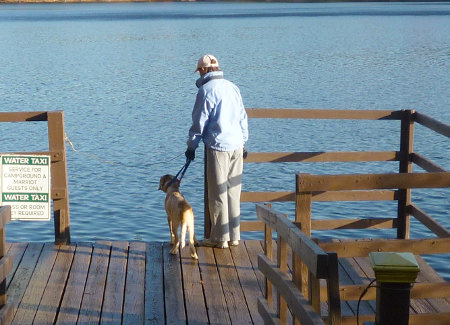 Too cold for a swim today
---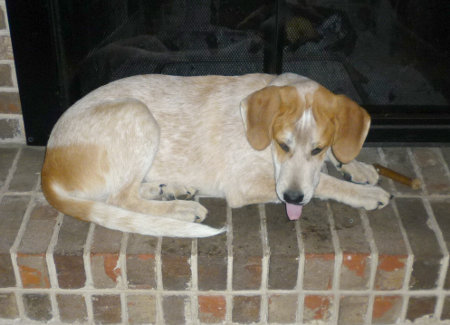 Warm place to relax with my toy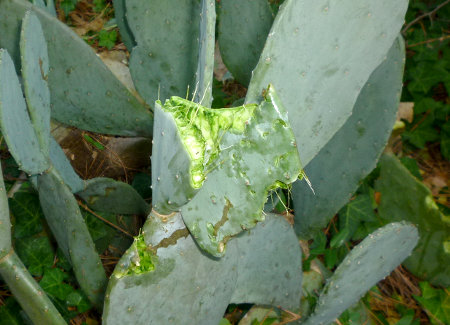 Prickly pear tastes great
---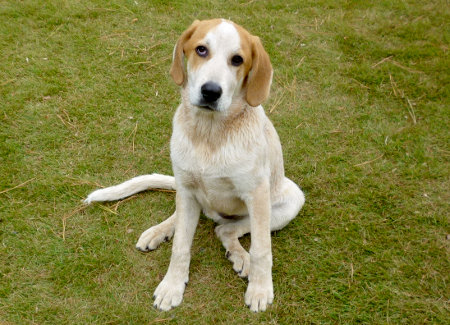 I'm half hound (probably Redtick Coonhound) and half something else. Can you tell?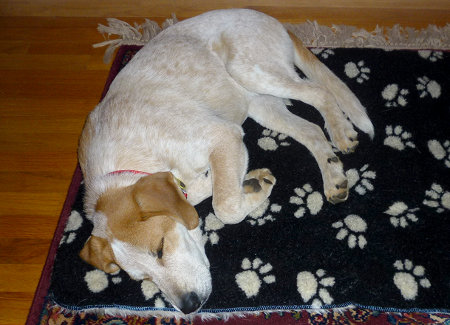 Taking a snooze on my new bed Mom brought me from Scotland when she visited Aunt Jenny