---
Our 2014 Boston Holiday
16-19 October 2014
Ann flew up to Boston on Wednesday for a BCG group meeting. Jim followed on Thursday after taking Pibb and Patches to their favorite holiday "spa," Smith Farms Boarding Kennels. We stayed at the InterContinental Boston. Most of the photos are from Ann's iPhone since Jim's camera ran out of charge.
---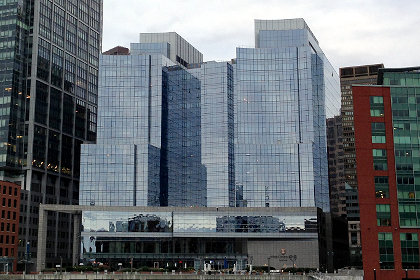 The InterContinental Boston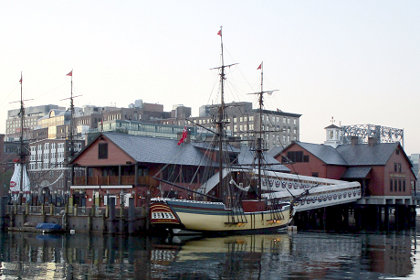 Boston Tea Party tourist trap behind our hotel
---


The city viewed from the harbour
---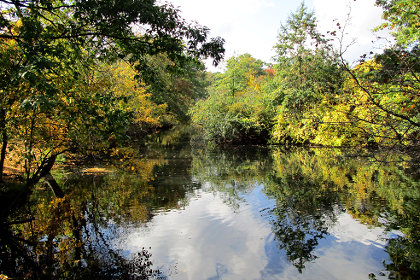 The fen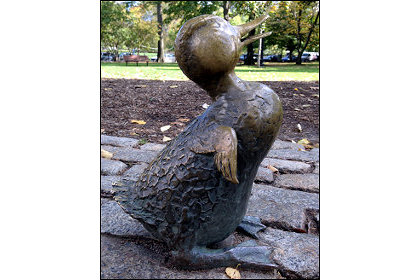 Make way for ducklings!
---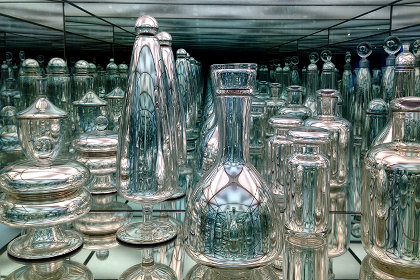 Fantastic sculpture in the Museum of Fine Arts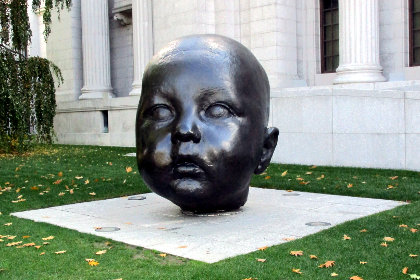 Outside the Museum of Fine Arts
---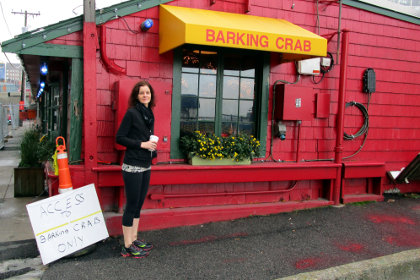 Our favorite place for lobster rolls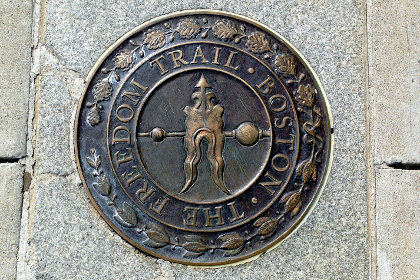 Boston and USA history
---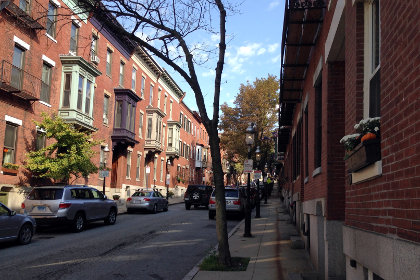 On our way to Bunker Hill in Charlestown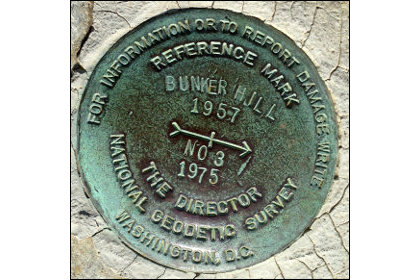 On Bunker Hill
---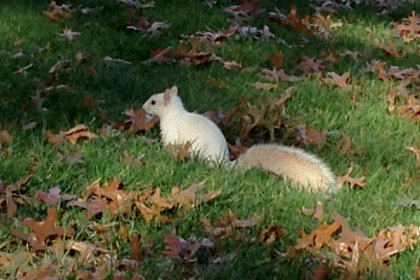 Albino squirrel on Bunker Hill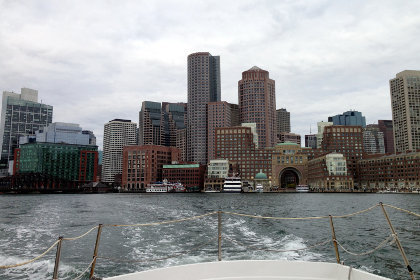 Boston view from the water taxi on our way to the airport